Medical Questions – Crowdsourcing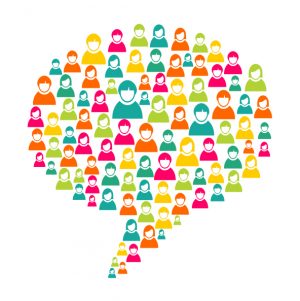 Have your medical questions answered by Doctors, Medical Experts and Medical Professionals as well as Patients with the same issues as you.
Anyone can ask a question here.
Anyone can answer here.
Join the discussion now. Answer questions. Solve medical problems. Earn extra cash and Reward Points.
Free answers to medical questions are made possible by donations from people like you. The more donations we receive, the more free answers we can provide.
Emergency?
What to do in case of a MEDICAL EMERGENCY?
Call your local emergency service (911) or go to a hospital… The American College of Emergency Physicians considers the following as warning signs of a medical emergency:
Bleeding that will not stop
Breathing problems (difficulty breathing, shortness of breath)
Change in mental status (such as unusual behavior, confusion, difficulty arousing)
Chest pain
Choking
Coughing up or vomiting blood Fainting or loss of consciousness
Feeling of committing suicide or murder
Head or spine injury
Severe or persistent vomiting
Sudden injury due to a motor vehicle accident, burns or smoke inhalation, near drowning, deep or large wound, etc.
Sudden, severe pain anywhere in the body
Sudden dizziness, weakness, or change in vision
Swallowing a poisonous substance
Upper abdominal pain or pressure
If you're not sure if you or someone is experiencing a medical emergency, call 911 and the trained dispatcher will help advise you. It is better to be safe and let the 911 call taker determine if you need emergency assistance. Always err on the side of caution. When in doubt, call.