Participate. Share your knowledge. Earn crypto coins.
Everyone can participate. Contribute answers, unique insights, refer members or share on social media and earn crypto coins. Coins can be bought, sold or traded on the market for cash.
Join us and share you knowledge. You'll receive BAZ crypto coins when you post an answer,  comment,  share on social media or refer members. The amount of coins you receive will depend on your profile:
Sign up and receive 500 crypto coins.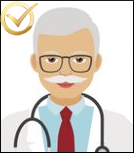 Doctors: receive 5000 coins per answer or comment.
(includes MDs, Specialists, Medical Doctor Practitioners)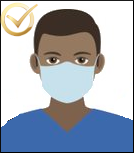 Professionals: receive 2000 coins per answer or comment.
(includes Nurses, Complementary Practitioners, Holistic Doctors, Physiotherapists, Laboratory Technicians, Alternative Medicine Practitioners, Trainers, Nutritionists etc.)
Public: receive 500 coins per answer or comment.
(includes Patients and General Public.)
Bazooka (BAZ) coins will be sent to your wallet on the 1st of each month upon request. (5000 BAZ coins = 26.6 USD *) (100,000 BAZ coins  = 1 BNB *)
*exchange rates fluctuate based on market price
---
Crypto for member referrals, visitors and sharing on social media.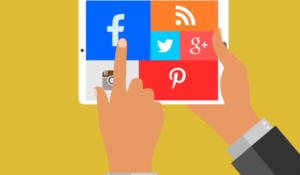 You can also share our content on social media and get rewarded with 50 coins for every share.
Refer us a new member and get rewarded with 500 coins.
Send us visitors and receive 5 coins per visitor.
Here's 3 ways you can start earning crypto money.
1. Find a question you want to answer or comment and post your response in the comment box. 500 to 5000 crypto coins will be automatically added to your account. Crypto can be used for Priority Service Doctor Answers and Video Consultations or sent to your crypto wallet for you to sell, trade or buy goods and services. Learn more about BAZ coins.
2. Earn 50 crypto coins for social sharing. On every question page you can click the social media icons and receive crypto for sharing the question and answer.
3. Earn 500 crypto coins for every new member sign up and 5 crypto coins for every referral visit you send us. Once you log in, copy and paste this affiliate code on your website, social page or email: mycred_affiliate_id
Everyone can participate and get rewarded. Whether you're a doctor, medical professional, patient, someone with personal experience or a member of the public, we've got you covered and have a reward program designed just for you. Contribute by providing answers, comments and insights or simply sharing our content on social media and you'll be rewarded with crypto money.