Here are some of our favorite stars that played roles as or alongside doctors on the screen.. only one however is a real doctor:
Amber Heard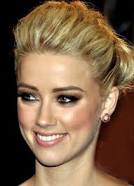 Amber Laura Heard is an American actress. Heard made her film debut in the sports drama Friday Night Lights, starring Billy Bob Thornton.
Johnny Depp
John Christopher "Johnny" Depp II is an American actor, producer, and musician. He has won the Golden Globe Award and Screen Actors Guild Award for Best Actor.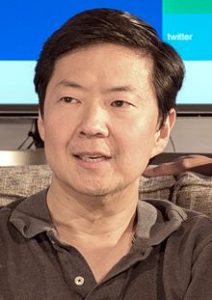 Jeong completed his internal medicine residency at Ochsner Medical Center in New Orleans while developing his stand-up comedy.Jeong is a licensed physician in California, roles Community, The Hangover Trilogy, Knocked Up, Role Models, Ride Along 2, Dr. Ken, Crazy Rich Asians
Penélope Cruz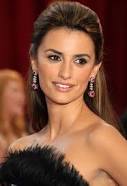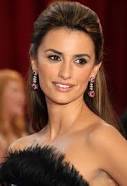 Penélope Cruz Sánchez, known professionally as Penélope Cruz, is a Spanish actress and model. Signed by an agent at age 15, she made her acting debut at 16 on television and her feature film debut  at 16 on television and her feature film debut the following year in Jamón, jamón (1992) to critical acclaim.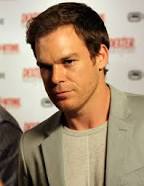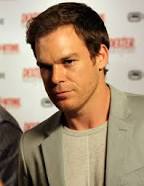 Michael C. Hall
Michael Carlyle Hall is an American actor, known for his role as Dexter Morgan, a blood spatter analyst, in the Showtime TV Network series, Dexter, and as David Fisher in the HBO drama series, Six Feet Under.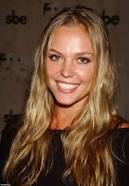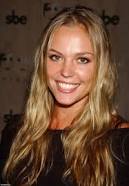 Agnes Bruckner
Agnes Bruckner is an American actress and former photomodell. She began acting on television in the late 1990s and has since appeared in several films, including The Woods, Blue Car, Murder By Numbers, Blood and Chocolate, and The Anna Nicole Story.
Megan Fox
Megan Denise Fox is an American actress and model. She began her acting career in 2001, with several minor television and film roles, and played a regular role on the Hope & Faith television sitcom.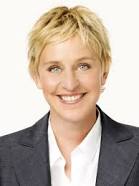 Ellen DeGeneres
Ellen Lee DeGeneres is an American comedian, television host, actress, writer, and producer. She starred in the popular sitcom Ellen from 1994 to 1998, and has hosted her syndicated TV talk show, The Ellen DeGeneres Show, since 2003.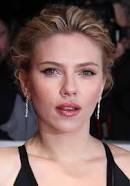 Scarlett Johansson
Scarlett Johansson is an American actress, model, and singer. She made her film debut in North. Johansson subsequently starred in Manny & Lo in 1996, and garnered further acclaim and prominence with roles in The Horse Whisperer and Ghost World.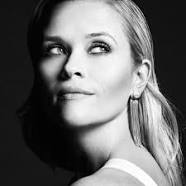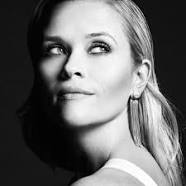 Reese Witherspoon
Laura Jeanne Reese Witherspoon, known professionally as Reese Witherspoon, is an American actress and producer.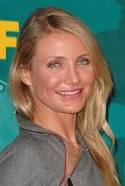 Cameron Diaz
Cameron Michelle Diaz is an American actress, producer, and former fashion model. She rose to stardom with roles in The Mask, My Best Friend's Wedding and There's Something About Mary.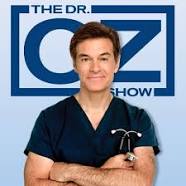 Mehmet Cengiz Öz, better known as Dr. Oz, is a Turkish-American cardiothoracic surgeon, author and television personality.
Doctors to Famous People
Cancer specialist David Agus = Steve Jobs
Anthony Mobasser, a Beverly Hills dentist – Elizabeth Taylor.
Orthopedic surgeon, Bal Rajagopalan (aka Dr Raj) – Charlie Sheen
Michael Todd Schulenberg, a doctor in Minnesota – Prince
West coast doctor, Leon Cole – Elvis Presley
Hollywood's top doctors
Dr. Jean Claude ER Physician
Dr. Javez Ernesto ER Physician – Surgeon
Dr. D. Zluf ER Physician
Dr. Deepak Patel Family & ER Physician
Dr. Beverly Lewis