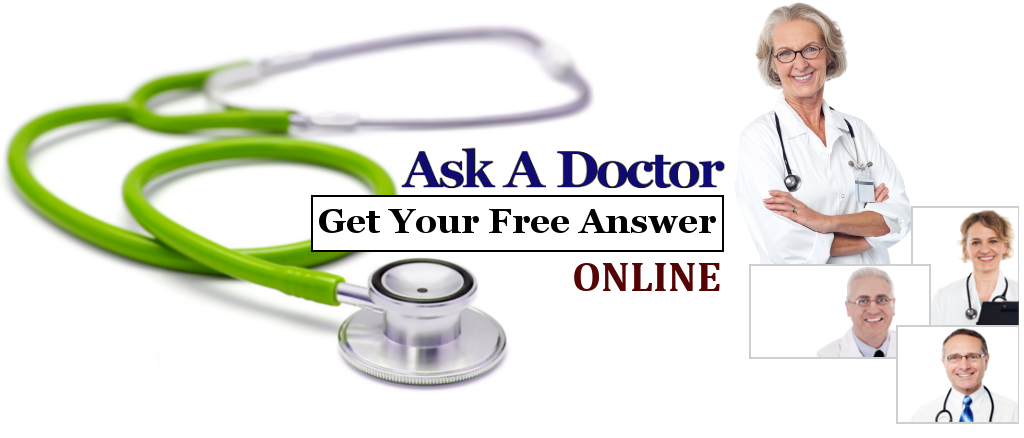 Ask A Doctor Free – Medical Questions Answered. Medical Doctors Available Now To Answer Your Health Questions Online. Our Doctors and Medical Specialists Can Provide You With A Second Opinion, Health Advice And Medical Consultation. Free and Priority Service Available. Medical Questions Crowdsourcing gets your question answered by a large group of people from Conventional Medical Doctors to Complementary / Alternative Medicine Practitioners as well as Patients, Experts and Knowledgeable Individuals.
Empowering Patients To Make Better Decisions …
and Gain Greater Control Over Their Medical Condition.